We are a group of financial professionals, academics, athletes and military personnel with decades of working, competing and surviving over most of the globe. We specialise in personal development and organisational change.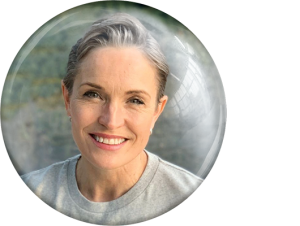 "We are here to ensure that every individual not only survives, but thrives in the workplace."
Lene Hansen – Founder
The Glass Ceiling Project
We are practitioners who can combine advanced degrees with practical experience:
Working in senior executive positions in investment banks
Competing in international sporting competitions
Publishing academic guidance
Serving in warzones
These skills help us to ensure that you or your organisation achieve the very best outcomes under the most stressful circumstances.
How can we achieve these outcomes? Read on and see which approach works for you.
NEW EMPLOYEES
would you like your staff to engage with colleges, managers and clients in the most professional way possible?
If you want to know more, click here for the skillpods link
ORGANISATIONS
Your successful business is attracting top talent, but you are having difficulties getting the most from them. They are not progressing, and they are leaving too soon feeling unfulfilled. You need a motivated workforce who not only drive your business today but are the cornerstones of your business for tomorrow.
We work closely with teams and organisations of all sizes to improve and transform how they work together. Our bespoke organisational programmes help get the most out of the talent you've attracted. We also offer a comprehensive programme of options to improve workplaces after harassment actions.
If you want to know more, click here for Bespoke Programmes Link